For the past 50 years, The Rug Merchant has had the pleasure of bringing beautiful area rugs to homeowners across the Tri-state and beyond. After months of planning and hard work, we are excited to present our new website to our customers! We want our website to be a jumping-off point for your interior design needs. So please explore the website and when you're ready, our experienced staff are here to help you find your perfect rug.
The Rug Merchant started as the dream of a young man who fell in love with the vibrant colors and patterns found in Oriental rugs. He switched his focus from supplying carpet to becoming a national authority on rugs, their construction, and the way they can upgrade a space, and the rest is history. That excitement and vivacious drive to brighten people's lives and homes with the same dazzling dyes and fabrics is alive and well at The Rug Merchant, and we can't wait to share it with you. From installation and rug repair to appraisals and design tips, we do it all!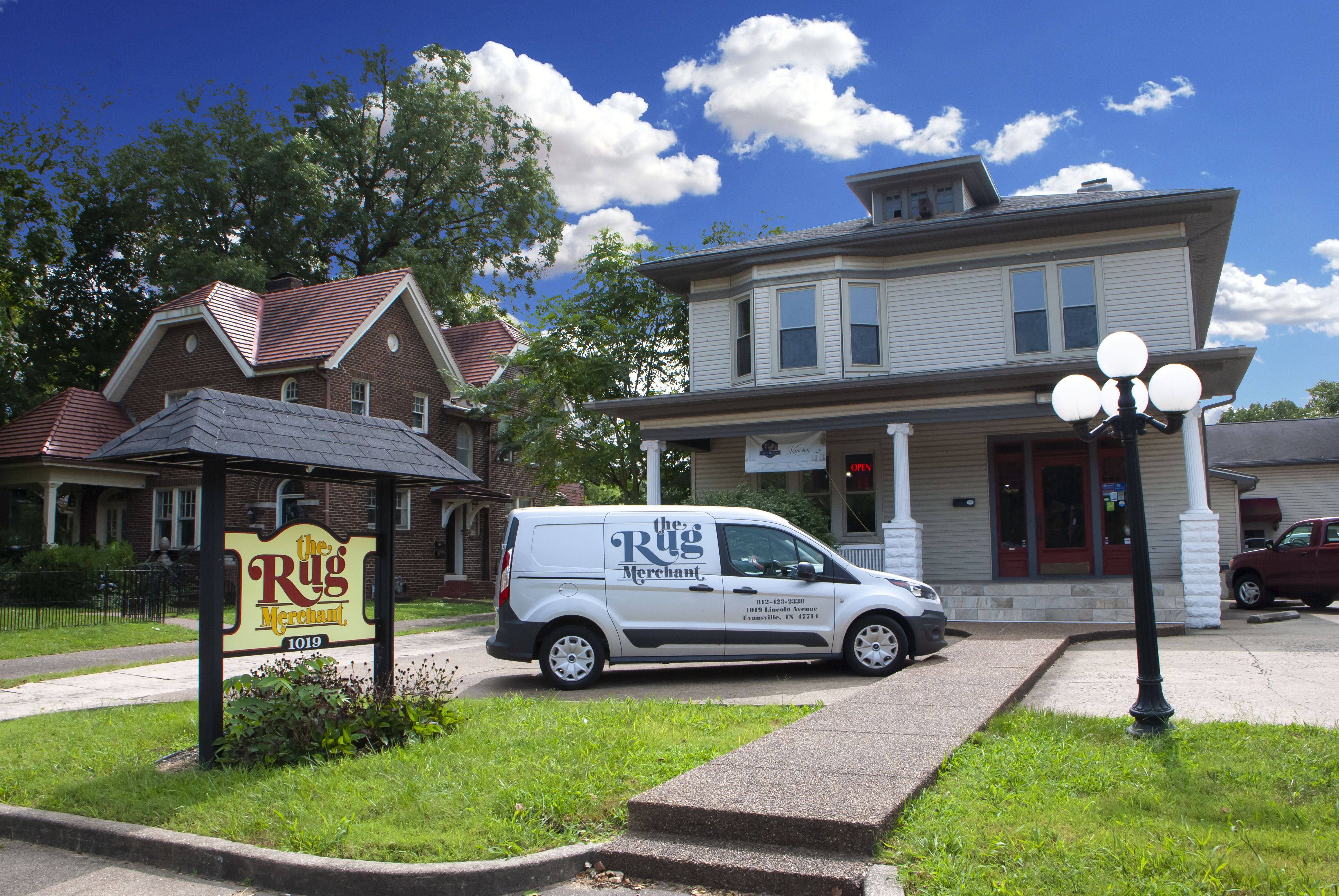 Contact The Rug Merchant today to find YOUR perfect rug!
For your convenience, we offer in-home appraisals. Please call us to get rates.