The Rug Merchant


Our Story
In January of 1970, Terry Lewis founded Midwest Carpet Supply in Evansville, IN. On one of his yearly visits to the Chicago Carpet Market, Terry had finished purchasing carpet for Midwest and wandered up to the floors of the International Rug Market, serendipitously taking place alongside the Carpet Market. He immediately fell in love with the vibrant hand-knotted rugs and knew there was no turning back. Even with his years of experience in the floor covering business, Terry spent the next year learning about hand-made rugs from several well known and successful rug retailers from across the Midwest, as well as traveling to the countries where these alluring rugs were made. Although he knew a lot about carpet, there was so much to know and learn about Oriental rugs. The Rug Merchant realizes Terry's vision of a local venue for consumers and designers to experience all types of area rugs. 50 years later, The Rug Merchant has grown to be one of the largest rug stores in the United States. We are proud of our story and are excited for you to be a part of it.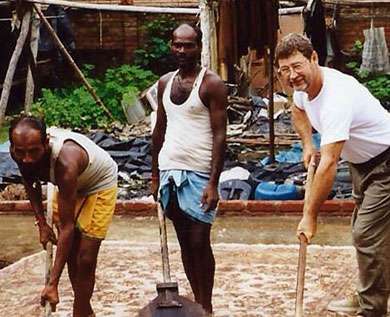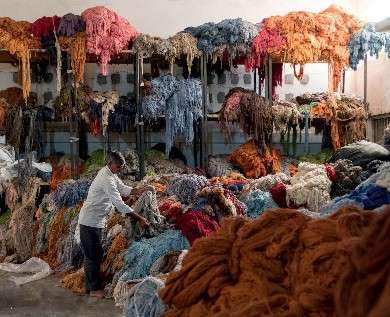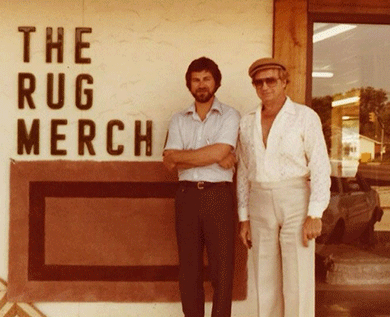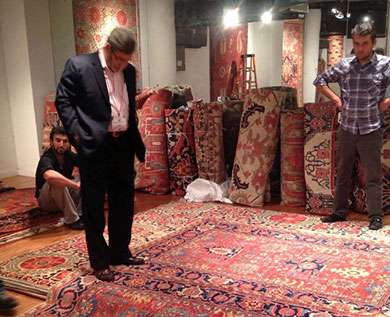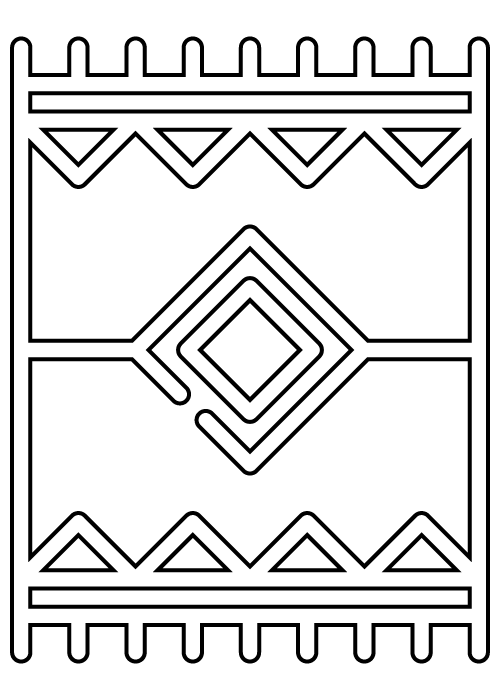 As a family-owned, brick-and-mortar business, our livelihood is rooted in the integrity, honesty, and loyalty we bring to our customers and community. Dedicated to providing the highest quality product for any space, budget, or customer, treating our customers with respect, and generously giving back to our community will help us see another 50 years of success.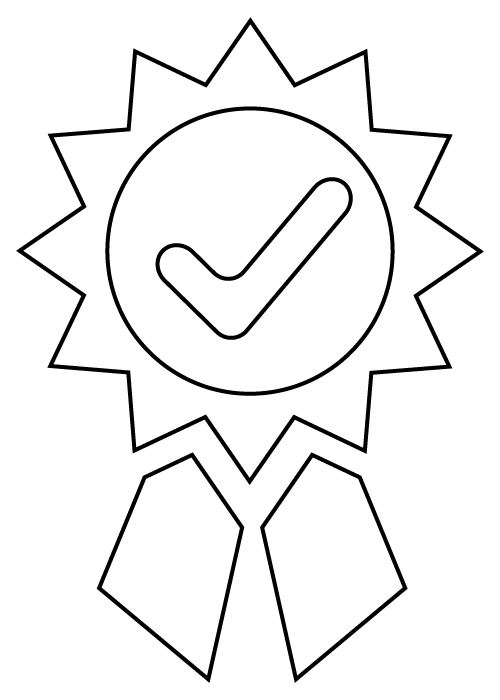 Not all rugs are created equal. Since 1970, our dedication to quality has never wavered. With industry-leading vendors and an inventory hallmarked by exquisite craftsmanship, The Rug Merchant offers a best-in-class selection for any budget. Our team's eye for detail and matchless product knowledge helps us provide every customer with the highest-quality pieces.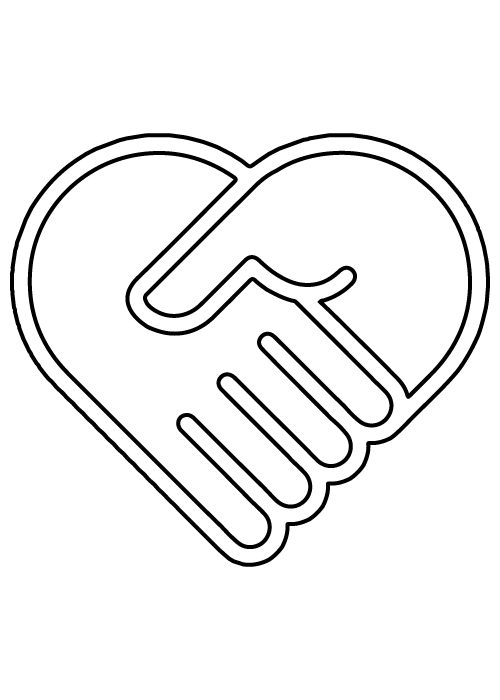 We don't just sell rugs, we connect our customers with their perfect floor coverings. Whether you're looking for new artwork for your floors, a subtle accent to replace an old favorite, or bringing functional, stylish comfort for your feet, The Rug Merchant's team is committed to providing the knowledge you need to help you find the right rug for your space.

Certified Rug Appraisals
If you have a rug that you believe may be valuable, or you just need an appraisal for insurance purposes, we offer in-home and in-store appraisals to meet your needs. Our expert, accredited appraisal team can evaluate your rug's approximate age, condition, and value.

Rug Delivery to Anywhere
We provide large rug delivery almost anywhere in the Tri-State with our team and company van. Need it shipped farther? We partner with UPS and FedEx for shipping across the country and around the world.

Unbeatable Expertise
As proud members of the Oriental Rug Retailers of America (ORRA), our team's combined century of floor covering knowledge is second to none. With 50 years of experience, incomparable selection, and superior customer care, The Rug Merchant offers best-in-class service from consultation to installation.
Behind our service and selection lies a deep passion for the products we offer. Our highly trained staff never stops learning and are continually on the lookout for the latest looks and lasting values. With knowledge that goes beyond flooring fashion to encompass a thorough understanding of style, wear, and performance, we provide expert guidance to help you make wise and beautiful choices. Every rug weaves its own story; some are meticulously hand-knotted, while others are machine-made with state-of-the-art precision. All of our rugs bring a world of beauty to your home.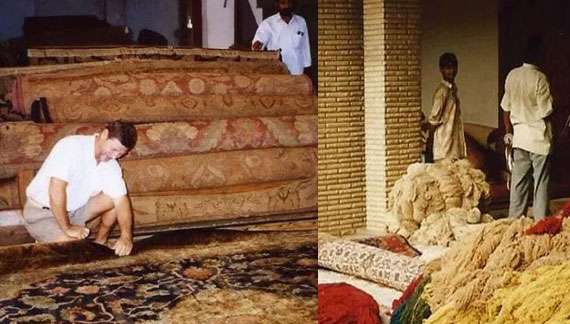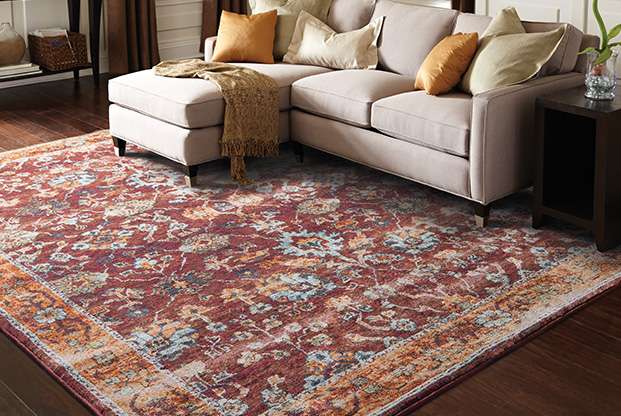 The Rug Merchant
Quality Guarantee
When you shop at The Rug Merchant, you can rest assured that you are getting the highest quality rug at the best price. With years of experience shopping the commercial rug markets for every style from hand-knotted to machine-made, our team negotiates exceptional pricing on best-in-class inventory, passing the savings on to our customers. 
The Rug Merchant
 Refund & Return Policy
If a rug is in stock, purchased, and taken into customer possession, we offer a two (2) day "grace period" to return the merchandise for a full refund. Returns after the aforementioned two (2) day grace period will be offered store credit.
Rugs not in stock at the time of purchase (orderable at no additional fee) will be subject to a restocking fee if returned, with the remainder of the balance paid as store credit.
Contact The Rug Merchant today to find YOUR perfect rug!
For your convenience, we offer in-home appraisals. Please call us to get rates.