Rugs can help define your space and imbue personality throughout your decor. Your choice of color and style can project the deepest parts of who you are. Whether it be through intricate detail, plush comfort, complex pattern work, or whimsical design, the connection between personality and style present in rugs make them a cornerstone of exceptional home decor.

Rug Repair & Restoration
Extend the life of your rugs for years to come with our expert in-house repair services.

Rug Padding
Pair style and comfort with our complete line of rug padding options.

Accreditation
The Rug Merchant team includes long standing members of the Oriental Rug Retailers of America (ORRA).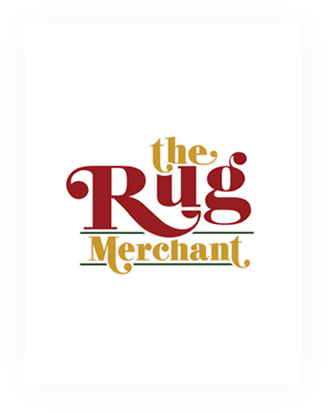 Certified Rug Appraisals
In house appraisals by Terry Lewis, an ORRA Certified Rug Appraiser.

Worldwide Delivery
We offer customized global shipping options for our rugs via UPS and Fedex.

FREE In-Home Rug Trials
Our unique In-Home Trials provide the opportunity to find the perfect rug.


Certified Rug Appraisals
If you have a rug that you believe may be valuable, or you just need an appraisal for insurance purposes, we offer in-home and in-store appraisals to meet your needs. Our expert, accredited appraisal team can evaluate your rug's approximate age, condition, and value.

Rug Delivery to Anywhere
We provide large rug delivery almost anywhere in the Tri-State with our team and company van. Need it shipped farther? We partner with UPS and FedEx for shipping across the country and around the world.

Unbeatable Expertise
As proud members of the Oriental Rug Retailers of America (ORRA), our team's combined century of floor covering knowledge is second to none. With 50 years of experience, incomparable selection, and superior customer care, The Rug Merchant offers best-in-class service from consultation to installation.
Contact The Rug Merchant today to find YOUR perfect rug!
For your convenience, we offer in-home appraisals. Please call us to get rates.