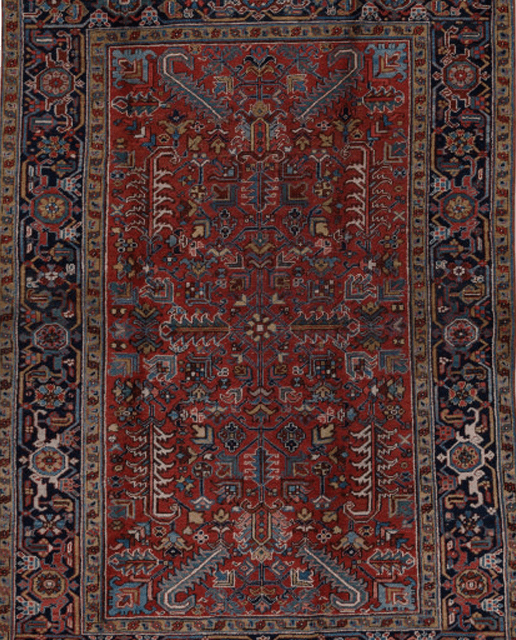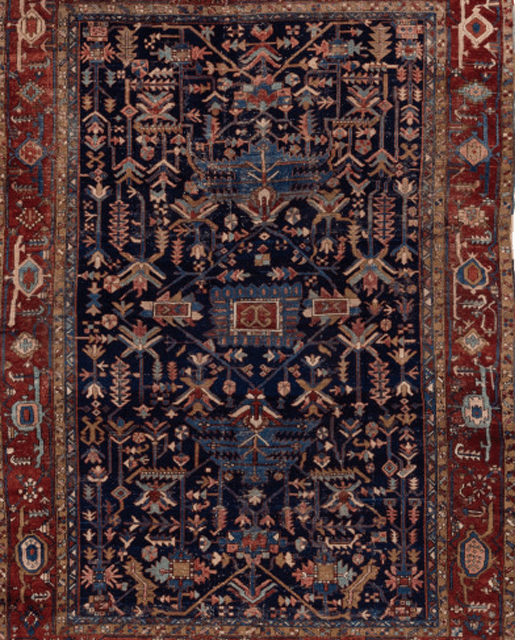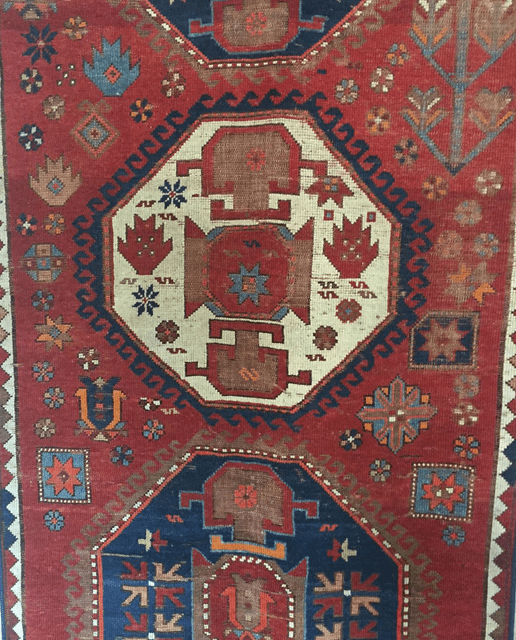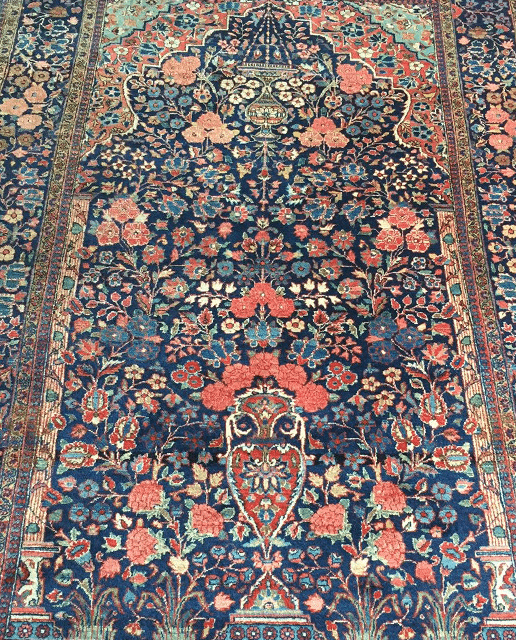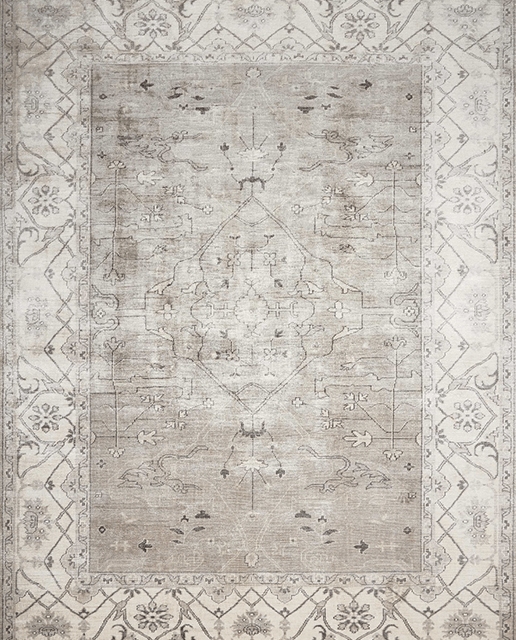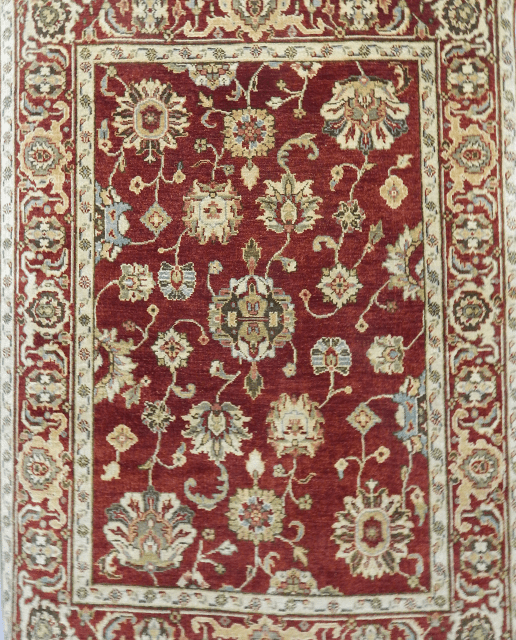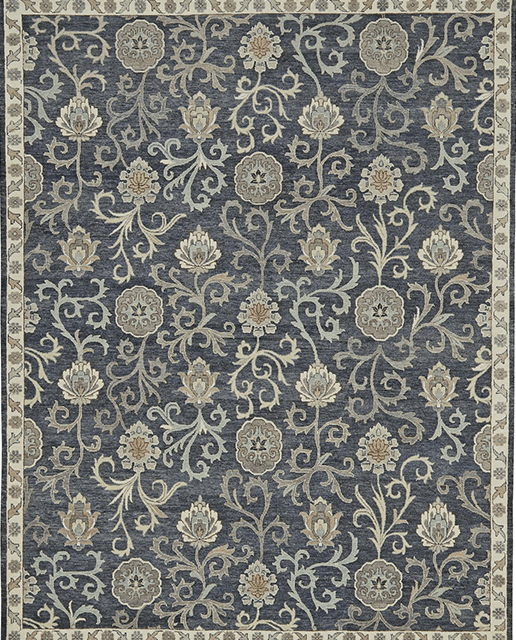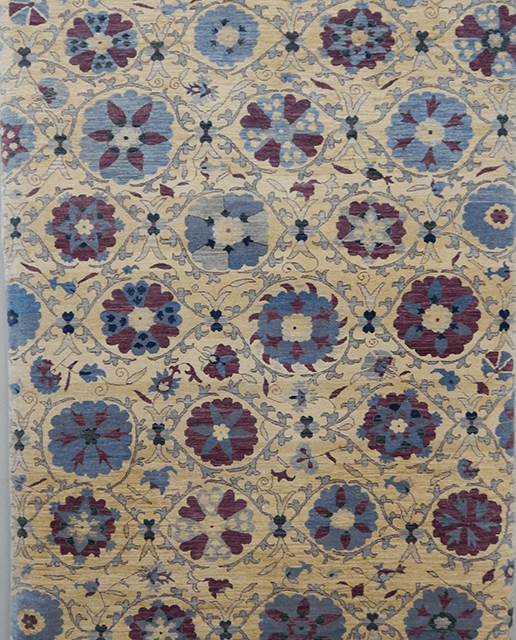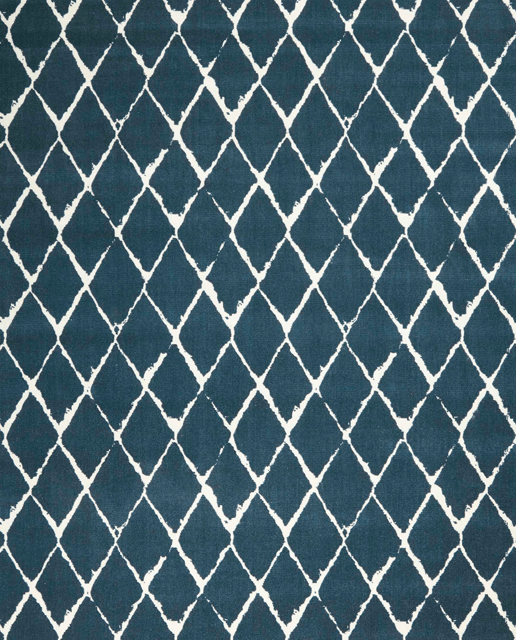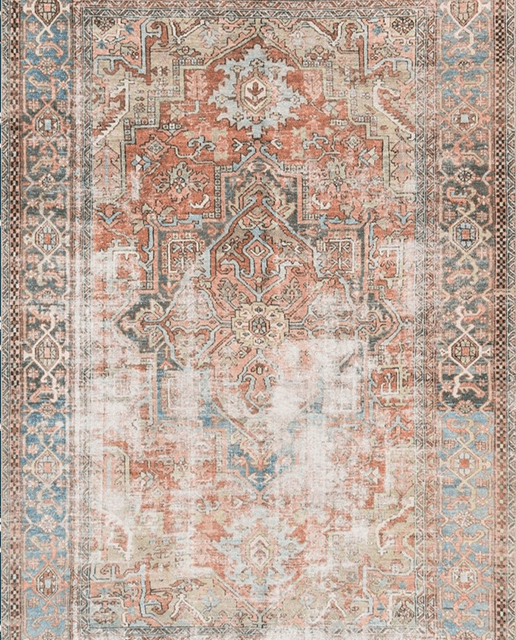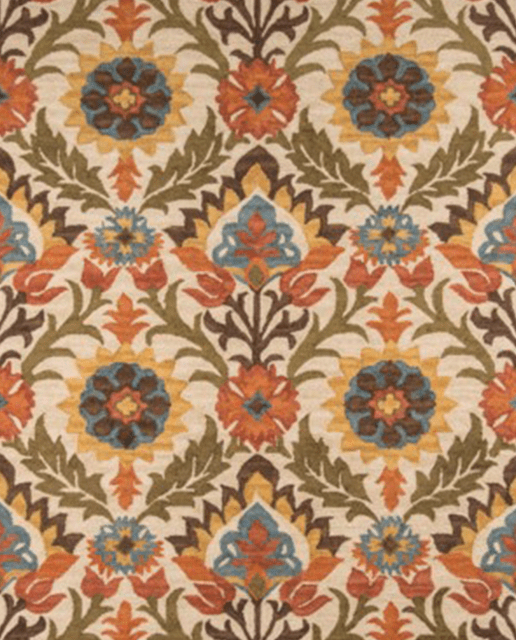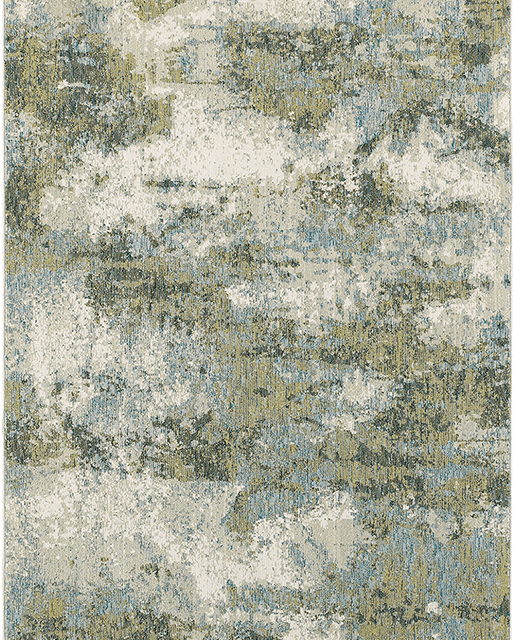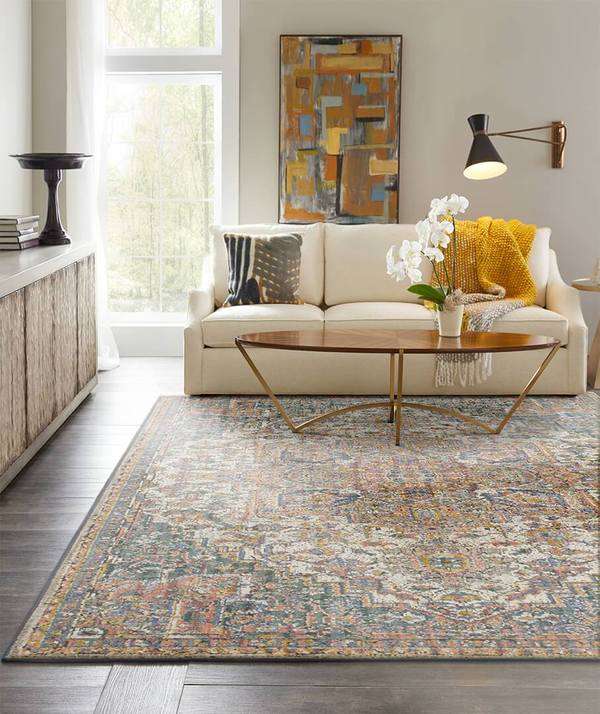 The Rug Merchant


Store Hours
Tuesday – Friday: 10 AM – 5 PM
Saturday: 9:30 AM – 4:30 PM
Sunday: Closed
Monday: Closed
The Rug Merchant

 Selection
The Rug Merchant's stocks thousands of rugs from all over the world, with beautiful hand-knotted Oriental, machine woven, and hand-picked favorites displayed in our one-of-a-kind 9,500 square-foot showroom. Whether you're looking for a pop of color from a small 2'x 3′ rug or a home-defining 12′ x 15' masterpiece, your perfect rug is waiting only at The Rug Merchant.

Unbeatable Expertise
As proud members of the Oriental Rug Retailers of America (ORRA), our team's combined century of floor covering knowledge is second to none. With 50 years of experience, incomparable selection, and superior customer care, The Rug Merchant offers best-in-class service from consultation to installation.

Certified Rug Repair & Restoration
Here at The Rug Merchant, we want you to enjoy your rugs for many years to come. We have been restoring rugs for over thirty years. We offer handmade repair for those heirlooms that need a little attention to get them back into good condition. Whether your rug needs a simple repair or expert restoration, bring it to The Rug Merchant, or call us at 812-423-2338 and request a pick-up.

Certified Rug Appraisals
If you have a rug that you believe may be valuable, or you just need an appraisal for insurance purposes, we offer in-home and in-store appraisals to meet your needs. Our expert, accredited appraisal team can evaluate your rug's approximate age, condition, and value.
Contact The Rug Merchant today to find YOUR perfect rug!
For your convenience, we offer in-home appraisals. Please call us to get rates.