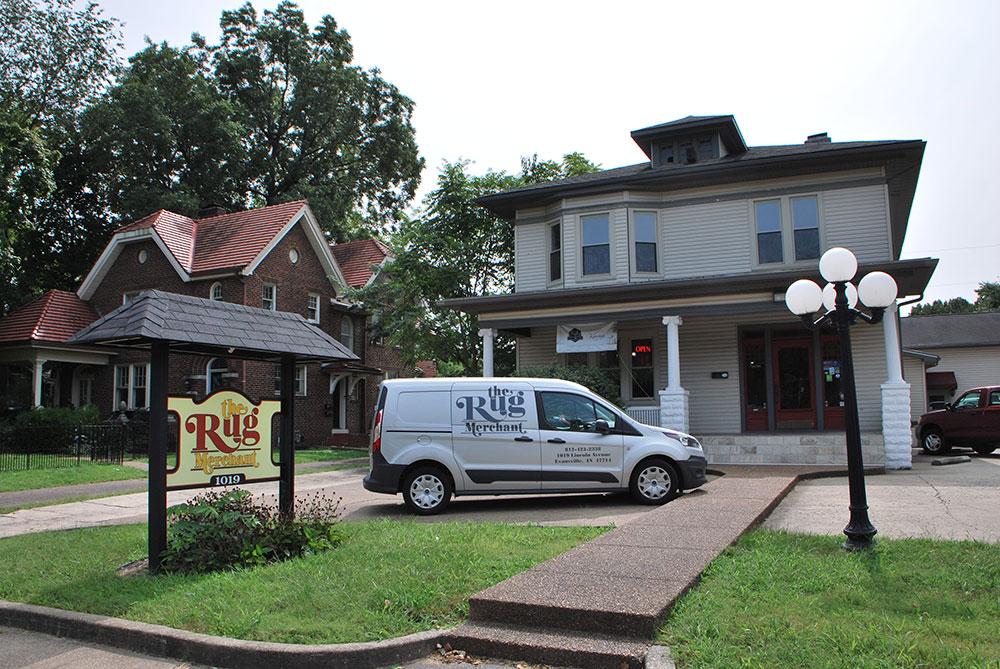 Welcome to


The Rug Merchant
An Evansville, Indiana institution, The Rug Merchant has the largest selection of rugs in the Midwest. Our customers are always surprised by our inventory. From the street, a turn of the century home, but inside over 9500 square feet of every imaginable rug design you can imagine. We carry hand-knotted, hand-made, machine-made, antique, and even designer rugs. No matter your budget or style, we have the rug you're looking for. Come see, feel, and experience the difference at The Rug Merchant.

Rug Repair & Restoration
Extend the life of your rugs for years to come with our expert in-house repair services.

Rug Padding
Pair style and comfort with our complete line of rug padding options.

Accreditation
The Rug Merchant team includes long standing members of the Oriental Rug Retailers of America (ORRA).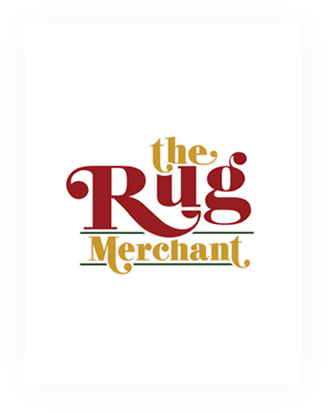 Certified Rug Appraisals
In house appraisals by Terry Lewis, an ORRA Certified Rug Appraiser.

Worldwide Delivery
We offer customized global shipping options for our rugs via UPS and Fedex.

FREE In-Home Rug Trials
Our unique In-Home Trials provide the opportunity to find the perfect rug.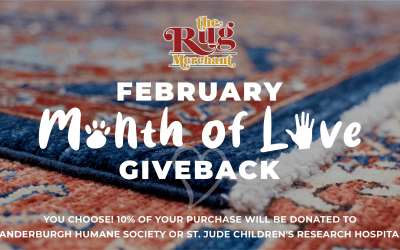 Shop with The Rug Merchant in the month of February, and choose 10% of your purchase to be donated to the Vanderburgh Humane Society or St. Jude Children's Research Hospital!
read more
Contact The Rug Merchant today to find YOUR perfect rug!
For your convenience, we offer in-home appraisals. Please call us to get rates.

Certified Rug Appraisals
If you have a rug that you believe may be valuable, or you just need an appraisal for insurance purposes, we offer in-home and in-store appraisals to meet your needs. Our expert, accredited appraisal team can evaluate your rug's approximate age, condition, and value.

Rug Delivery to Anywhere
We provide large rug delivery almost anywhere in the Tri-State with our team and company van. Need it shipped farther? We partner with UPS and FedEx for shipping across the country and around the world.

Unbeatable Expertise
As proud members of the Oriental Rug Retailers of America (ORRA), our team's combined century of floor covering knowledge is second to none. With 50 years of experience, incomparable selection, and superior customer care, The Rug Merchant offers best-in-class service from consultation to installation.
If you're in the market for a great looking rug look no further. Lynne helped me decide which rug would best compliment my dining room in regards to my wall paint, antique table etc. You won't find the same service or hospitality anywhere else. I always try to support locally owned family run businesses and you should too. Very satisfied customer! A++
A tremendous selection of rugs and carpets. Ownership is superb and very knowledgeable.
The Rug Merchant has beautiful rugs and extremely helpful and courteous employees. They are the best!!
Love this place staff very nice and helpful I found a really nice rug and I love the color they have so many styles and colors to choose from if you ever get a chance go check this amazing place out.
I was very pleased with the selection here. Usually I only find a handful of rugs I like at places and a lot of them aren't very high quality. Lynne showed me a wide variety of rugs from various regions and at all level of price, size and quality. I selected several for my new home and they delivered them when they said they would and on time and I couldn't have asked for a better experience.